Welcome!!! I'm so excited that today is the day! Its seems like it was FOREVER ago that the dates were announced and the wait began!
Today thru Wednesday, we are having a hop for anyone who wants to join in to show off a Odd holiday creation of their very own! Its going to be really simple this year, just link up YOUR holiday project! The only thing you need to be able to qualify is a Some Odd Girl image on your card and a holiday theme and you are good to go! There might be some random goodies given along the way :DD
We also have a little optional bit of fun: Link up and create a project that fits one of the catagories below and we'll be picking the best from each catagory to win a super awesome prize pack! Here are the catagories:
Mens *Mens*- Create a holiday card for the men!
All White *White*- your creation must be all white NOT including you image. That may be colored.
Give a Little Gift *Gift*- some thing like a gift card holder or gift bag. Get creative!
Non Traditional *NT* – Non traditional colors or card design or subject. So many ways to run with it! 
To enter a catagory when you link up just put the catagory after your name. For example Kristy *Mens* or Leah *NT* and we'll know to include you, 1 entry per catagory only, no backlinking to old creations, they must be for this hop (though you can link it to other challenges).
Are you ready for the prizes for our catagories??? Our awesome prize packs all include a stamp from our Valentine's Clear Stamp Release and an embellishment kit put together by Cassie box from Paper Issues!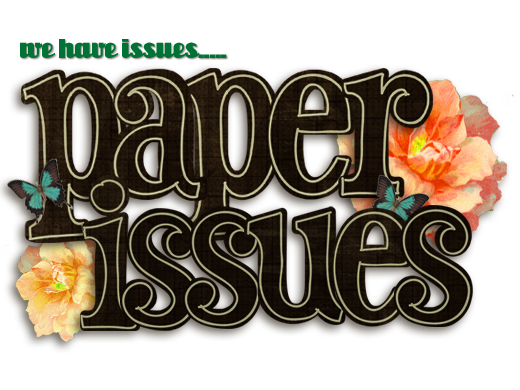 Thank you so much Cassie! I seriously want to keep these people so its tough to give them away! 
(click to see them larger) 
Men's Catagory Prize
 All White Catagory Prize
Give a Little Gift Catagory Prize
Non-Traditional Catagory Prize
 Aren't those amazing! So much you can have fun with and an awesome variety of embellishments!
Now are you ready! Link up and hop around and leave some love for your fellow Oddies. Tis the season of love! :DD