Leah the Orange here, and, well, it's TIME.  You might have seen a little sneaky or two around these parts or in our Facebook group, but today is another VERY exciting day for us Odd Girls, as we are bringing you another utterly GORJE digi release!  Join us now through Thursday for brand new FAIRIES!  🙂 
Today, we'll kick things off with a little beauty who kind of reminds me of an a video game or choose your own adventure kinda gal – like with her little satchel, I'd almost expect her to be carrying some kind of weapon or healing potions.  😉  Let's give a warm, Odd welcome to….
LOVE HER!  Check out these beautiful samples from our team…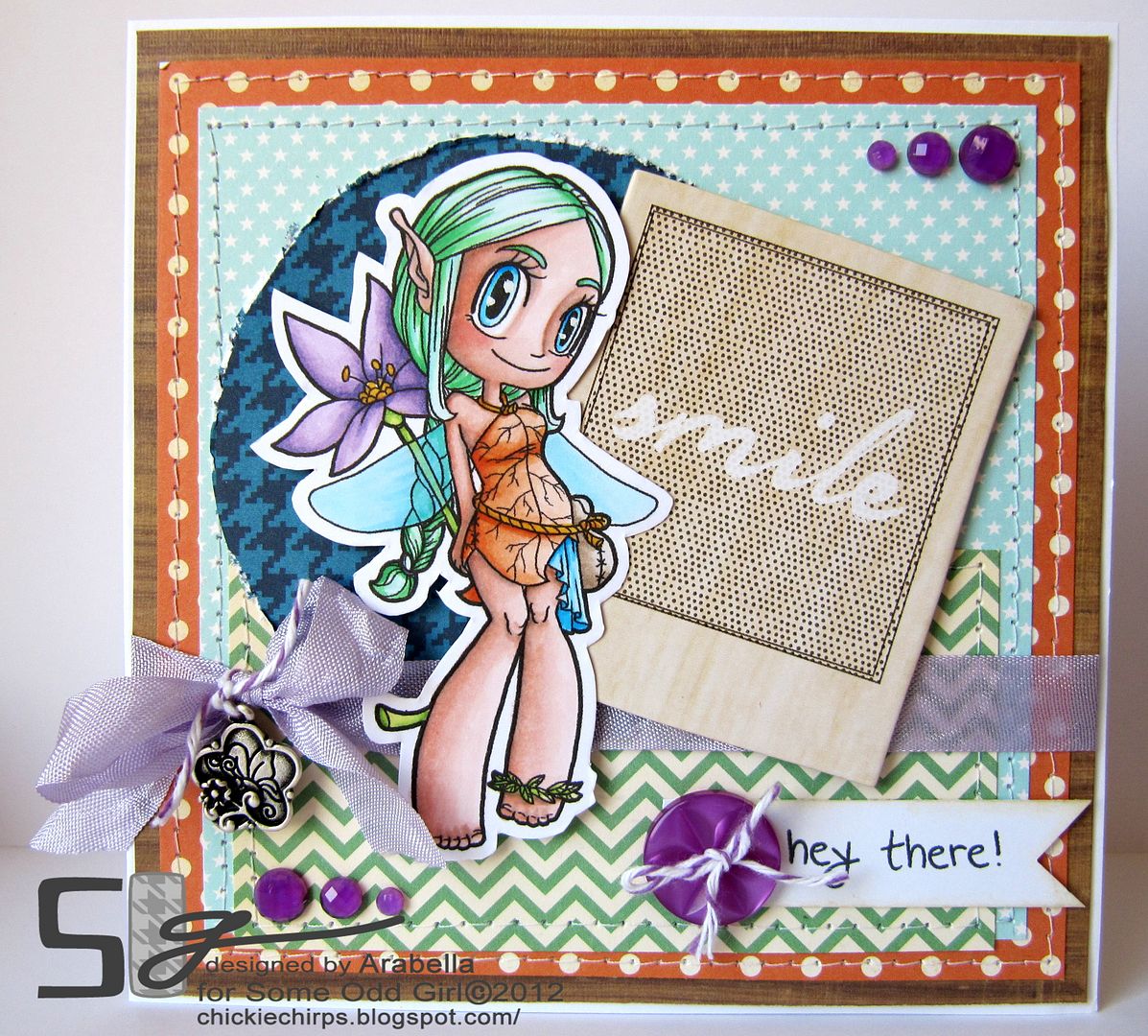 What would you put in your own magical satchel if you were Blossom Fairy? Let us know in the comments and there might be a little something something given away at the end of the week. 
 Yep.  Available now at SomeOddGirl.com, with a few other sweet friends!  GRAB HER!  And visit us tomorrow for another fun reveal!  🙂