Our last day of new clear releases today and we have a FABULOUS one for you Kaylee's Closet lovers out there.  If you aren't familiar with Kaylee's Closet click HERE for more information!  This new outfit is called Winter Warmth and will keep Kaylee nice and toasty this winter season!  Check out Winter Warmth:
Another styling outfit for the diva Kaylee!  Check out how the design team used all the fun stamps and accessories!
Vera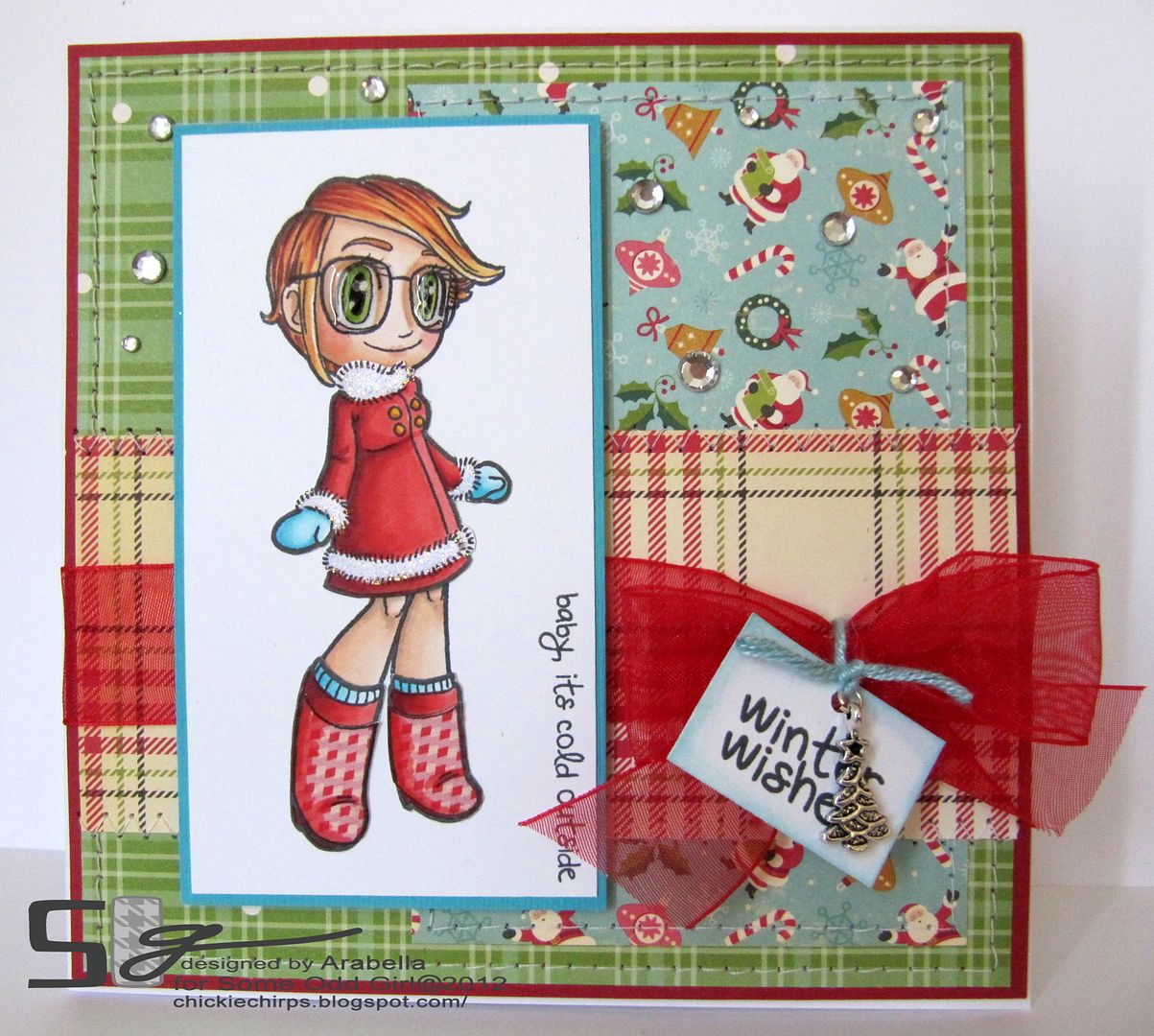 Ah, and that's it for our new clear release, but don't cry we promise to be back soon with another digital release really soon!  Don't forget about our fun sketch challenge that's going on right now!